Fish Report for 10-3-2018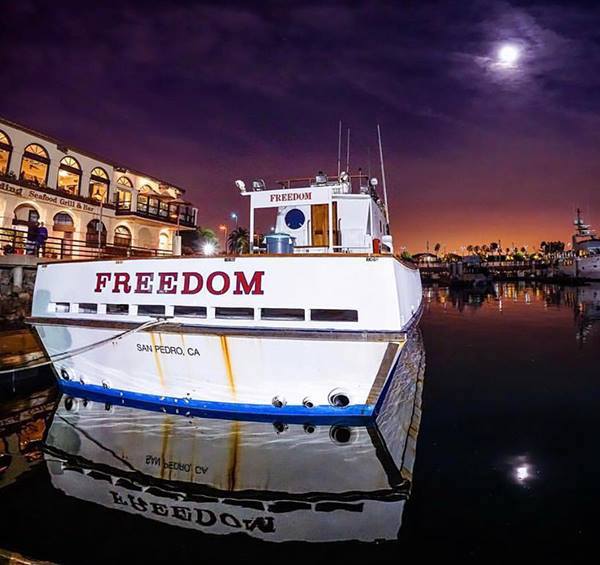 We've Got Overnight Trips All this Week Leaving at 10pm Nightly.
10-3-2018
Jeff Jessop

We've got overnight trips all this week leaving at 10pm nightly.
Starting the week of October 8, we will begin running 1.5 day trips during the week and overnight trips on available weekends. Dates not listed are either chartered or already sold out.
Upcoming trip schedule
1.5 Day departing Tuesday Oct. 9, 8pm $300pp
1 Day departing Thursday Oct. 11, 10pm $185pp
1.5 Day departing Sunday Oct 14, 8pm $300pp
1.5 Day departing Tuesday Oct 16, 8pm $300pp
1 Day departing Thursday Oct 18, 10pm $185pp
1 Day departing Friday Oct 19, 10pm $200pp
2 Day departing Saturday Oct 20, 10pm $525pp
1.5 Day departing Monday Oct 22, 8pm $300pp
1.5 Day departing Wednesday Oct 24, 8pm $300pp
1 Day departing Friday Oct 26, 10pm $200pp
1 Day departing Saturday Oct 27, 10pm $200pp
1.5 Day departing Sunday Oct 28, 8pm $300pp
To book a spot on any trip, call 22nd St. Landing 310-832-8304 or book online https://22ndstreet.fishingreservations.net/sales/…